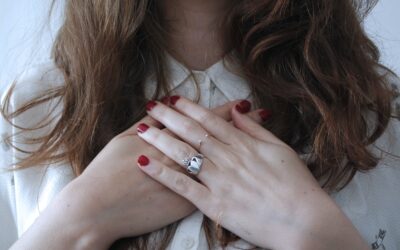 Do you spend a lot of time thinking about what you want but struggling to make it happen? Mindset is an important part of the personal growth journey. However, the real superpowers of transforming your life are found in your heart, not your head. Change how you FEEL...
Ready to Transform the Way You Grow?
Head over to growthfarming.com where you will find my transformational stories, metamorphic courses and a community of likeminded people ready to grow with you.