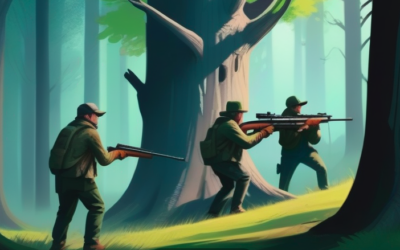 If you're a coach or in the service industry and you want to improve your results, let me ask you a question. What does it feel like to be a deer during hunting season? Wait...what are you talking about dude? Maybe you've had this experience... You receive a...
Ready to Transform the Way You Grow?
Head over to growthfarming.com where you will find my transformational stories, metamorphic courses and a community of likeminded people ready to grow with you.