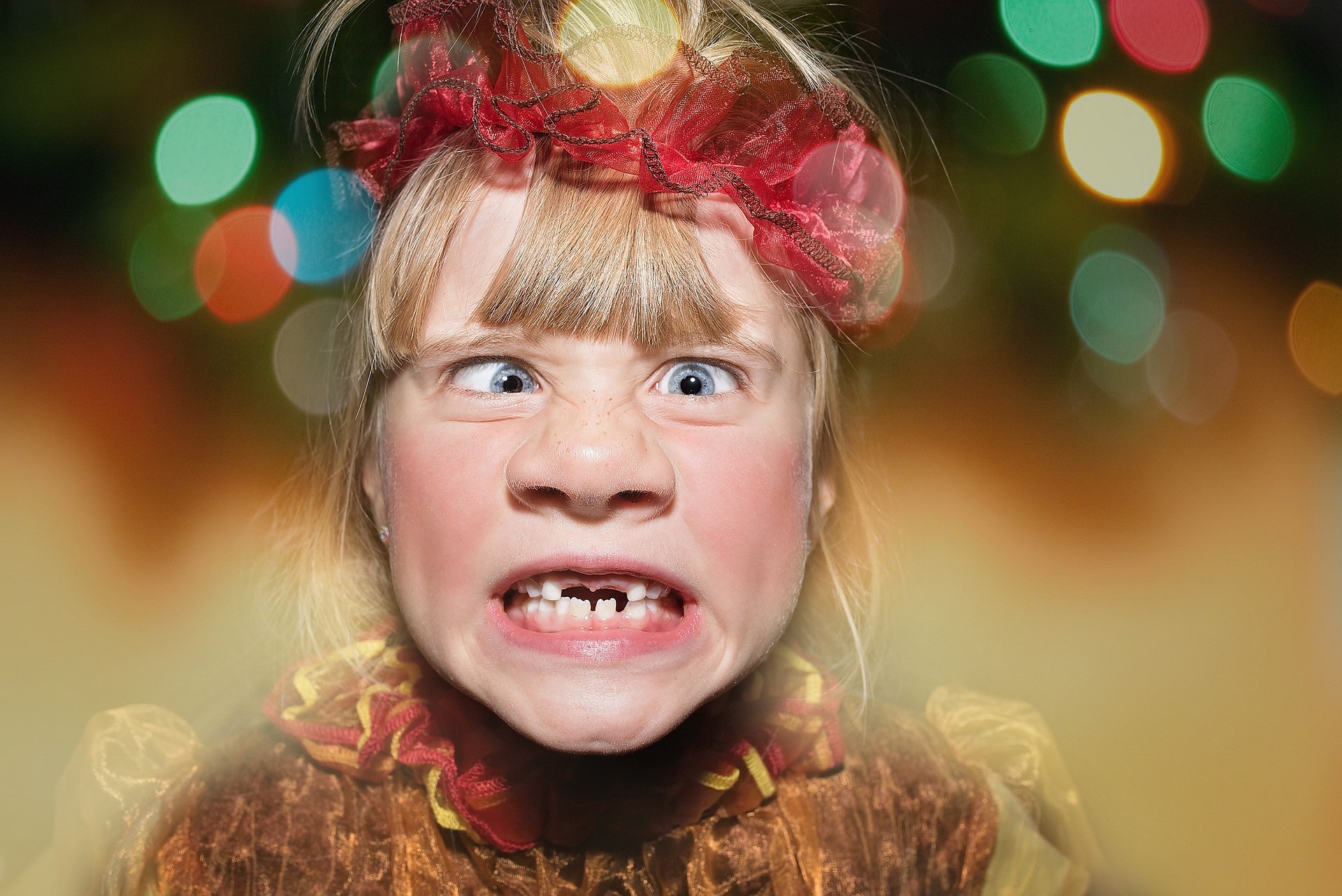 Is it hard to consider that many of our favorite stories are really pretty little lies in disguise? Look at excellent stories that span generations and have spread over entire countries. It's a pretty short list isn't it? Can you think of any off the top of your head?...
Ready to Transform the Way You Grow?
Head over to growthfarming.com where you will find my transformational stories, metamorphic courses and a community of likeminded people ready to grow with you.