Utilize the power of Growth Farming for personal growth, development, and transformation with these courses and products.
Experience the amazing results of transformation in your confidence, inner peace, relationships, and financial wellbeing.
Heal from trials and obstacles with the Be Solid Book. Cultivate Loving relationships, confidence, and more through these courses and products.
Guided Courses and Products
Fierce Confidence Building (Bundle Special)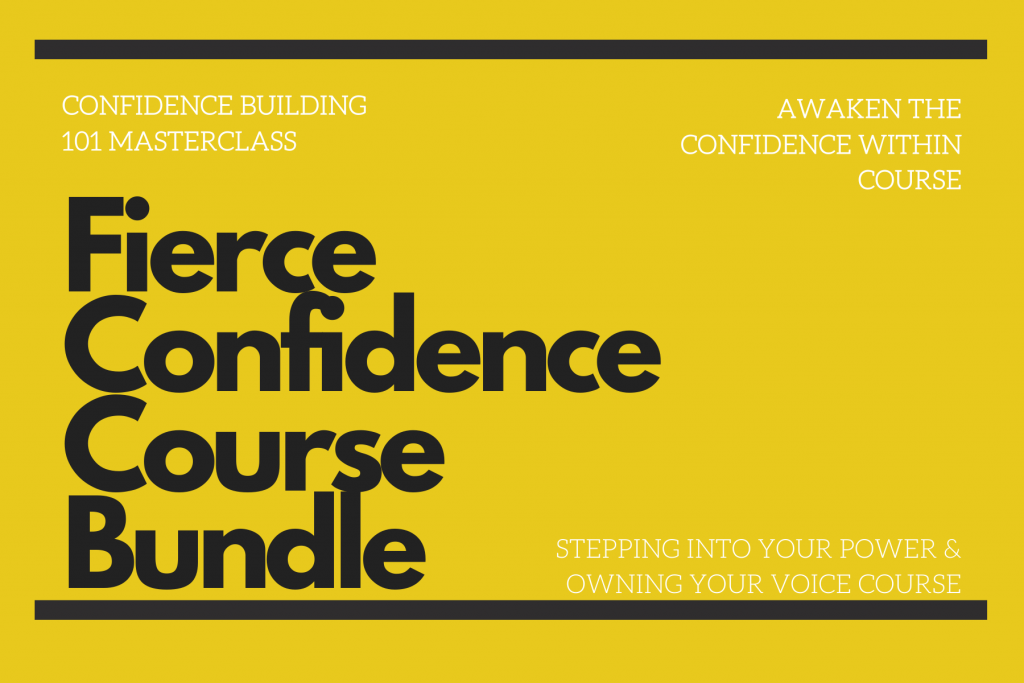 Do you struggle with confidence? Is it hard to believe in yourself?
When you look in the mirror, do you only see flaws and weakness? It's ok. I was once there too.
If you've spent your life not feeling confident, looking at others and thinking they have everything you wish you had, here's an opportunity to change.
Using the methods and tools that have completely transformed my self-worth and self-concept, you'll learn exactly what steps to take to do this in your life. You're not alone. And you're not alone in your journey of healing either.
In this Confidence Building course bundle, gain practical tools that will empower you to believe in yourself and Love yourself fully.
Each course if full of valuable training, tools, methods, and insights into how to completely change your self-concept so that you operate with personal power and fierce confidence.
Not only that, we'll workshop everything together with action steps to take in your journey forward. It's similar to working with me as your coach in a time frame that works best for you.
This bundle special includes three courses in one package so that you get the absolute most out of this experience and at a discounted price. Individually, these courses cost $985. With the course bundle, you get everything together for under $500. Plus, use coupon code "save25" to get an additional 25% off. Buy it now!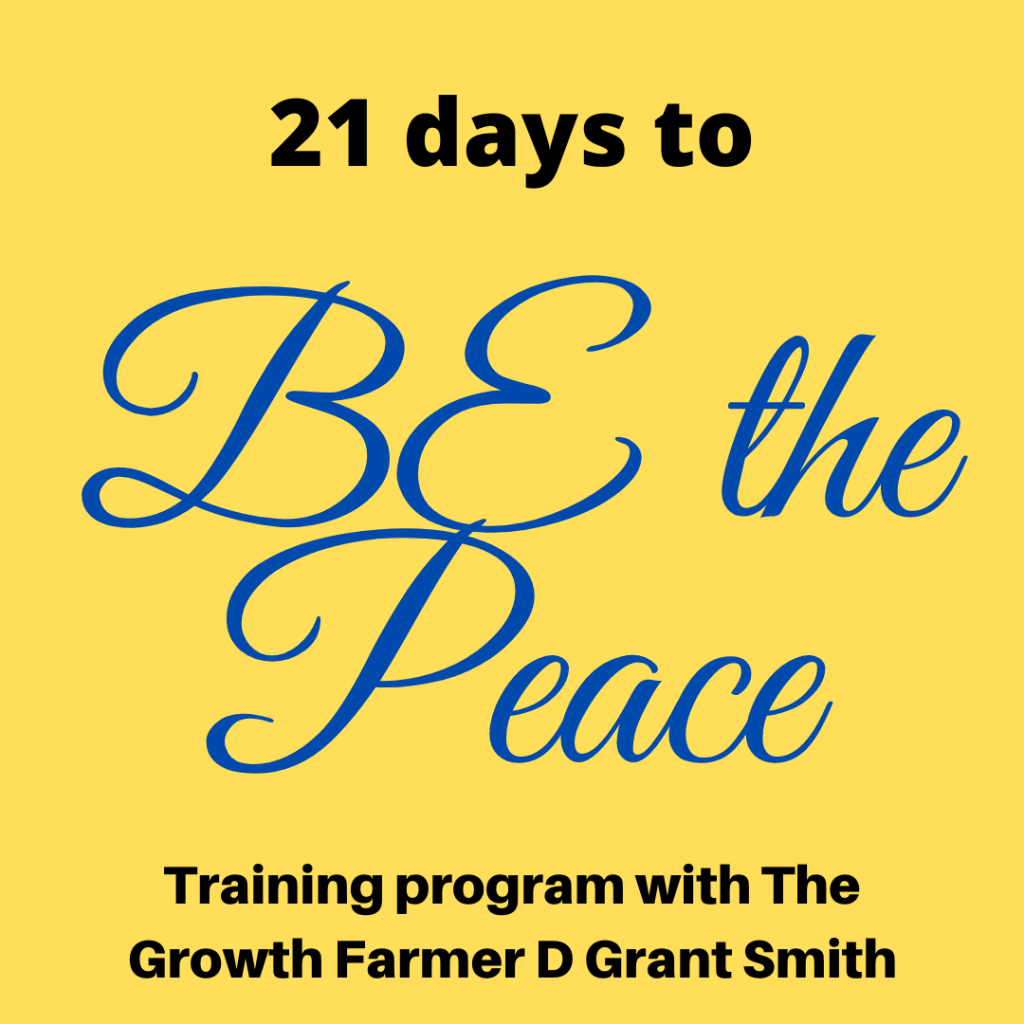 21 Days To Be The Peace Training Program
Grow in meditation and inner peace through this powerful and personal training experience.
Dream of feeling at peace through inner clarity?
You can change your life by switching to a new path
Overwhelmed by a constant struggle with stress and pressure?
Wish you could feel centered and at peace deep within yourself?
Everything can change in the next 21 days…
In the digital age there are no shortage of distractions that drain your energy and constantly fill your mind. The problem is that while you can have all the information in the world at your fingertips, before you know it you're too overwhelmed and burned out do anything with it. What you need is an internal reset that allows you to:
Find and continually develop your own peace from deep within
Understand the world like never before through a lens of true clarity
Be the person you want to be by escaping the noise with ease
A new path leads you to peace
Through a unique combination of reflection, introspection, and calming techniques that allow you to move away from the status quo, you really can embark on a new path in life:
Breath Work gets you to slow down, center yourself, and create an immediate sense of calm  
Meditation sets you free to rest, relax, and have complete peace in your mind, heart, and body
Journaling gives you the space you need to gather new insights and outlooks
Mindfulness allows you to take an objective view of what's going on instead of internalizing experiences as stress, tension, and anxiety
This special daily program will equip you with training and lessons to utilize each of these tools and more to release yourself from the inner struggles of stress, anxiety, and worry.
With everything delivered through intuitive daily videos, you have the opportunity to find your peace no matter where life takes you. Just what you want to hear when it's time to find the inner grounding that will allow you to live the life you've always dreamed of.
This leaves us with just one question…
Ready to walk your path?
The 21 Days To Be The Peace Course allows you to learn from anywhere at your own pace. With step-by-step guidance and a new sense of calm, you really will be able to reconnect with your inner peace. All in just 21 days!
**Bonus**This training course also includes a personalized private meditation session with me where you will receive a customized guided meditation focused on whatever you want more peace in.
Why wait? [Buy NOW]
Showing all 4 results