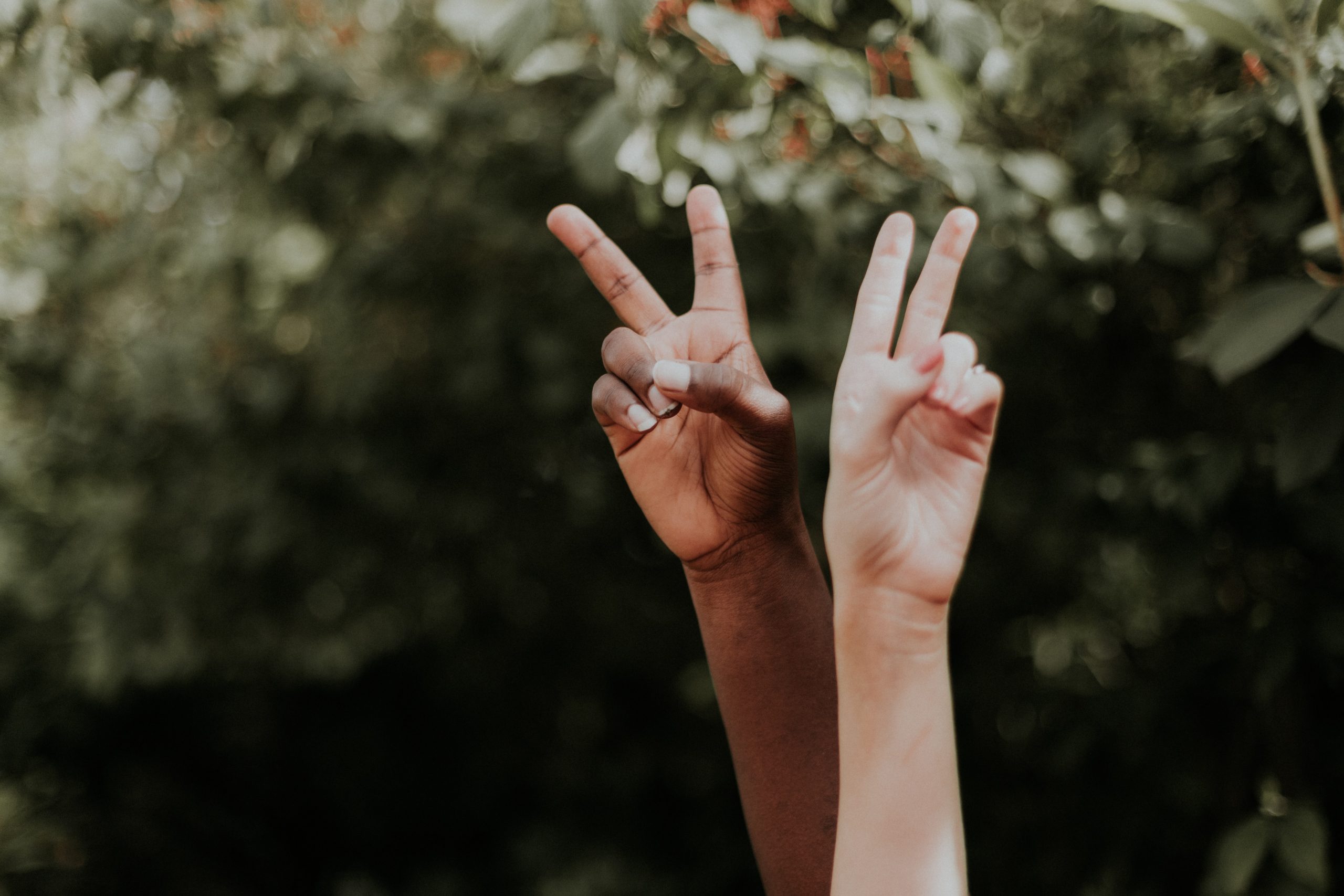 Relationships are where we experience some of our biggest desires come to life. Love, acceptance, and fulfillment are a few big ones. Yet often it's also in relationships where we want to have more peace. Because when we are at peace with others, we typically feel at...
Ready to Transform the Way You Grow?
Head over to growthfarming.com where you will find my transformational stories, metamorphic courses and a community of likeminded people ready to grow with you.