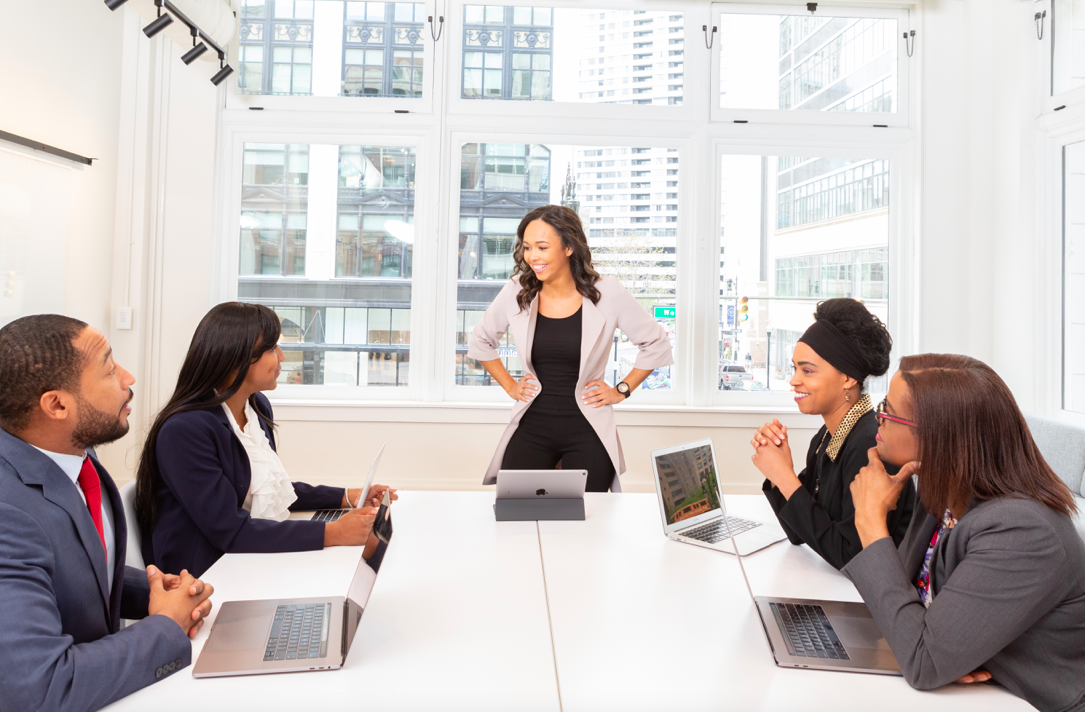 Being a leader is undoubtedly an important role but a difficult one as well. It often comes with a lot of pressure, especially when people look to you for guidance and to deliver results. This can often take a toll on leaders with nearly 70% of executives surveyed by...
Ready to Transform the Way You Grow?
Head over to growthfarming.com where you will find my transformational stories, metamorphic courses and a community of likeminded people ready to grow with you.